CECIA HAS INAUGURATED THE BMW MOTORRAD BUILDING IN THE ECONOMIC DEVELOPMENT AREA IN POITIERS (VIENNE)
---
21 October 2019
CECIA, the building and design consultant in the IDEC GROUP inaugurated the BMW MOTORRAD building located in the heart of the economic development area in Poitiers (Vienne) on Thursday 17th October.
This 700 m² project, which was built and entirely developed by the teams from CECIA, is a major project where seven buildings are due to be erected covering a total surface area of 11,000m². Five of them are currently being delivered and the reception of the final two buildings, a workshop and offices, is scheduled for 1st December.
Ultimately, 250 jobs are expected to be created in this thriving business development area.
Share the post "CECIA HAS INAUGURATED THE BMW MOTORRAD BUILDING IN THE ECONOMIC DEVELOPMENT AREA IN POITIERS (VIENNE)"
Find out more
---
Discover our work, what we offer, as well as our references in the food sector. You can also contact us if you require any additional information or if you wish to talk about a building project or the reorganisation of your facilities.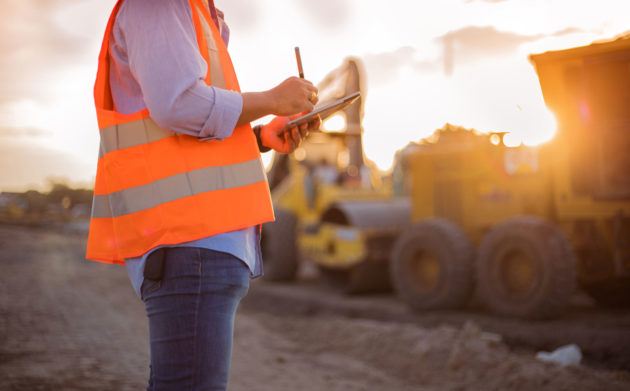 News and advice
News and our skills
---
See our latest news and get advice from our experts to build your project in the best possible conditions.