---
CECIA is your special partner for your property projects from the initial surveys to the construction. To achieve this, the firm employs its engineers, building economists and machinery experts, as well as building site managers to offer you an all-round solution as your contractor.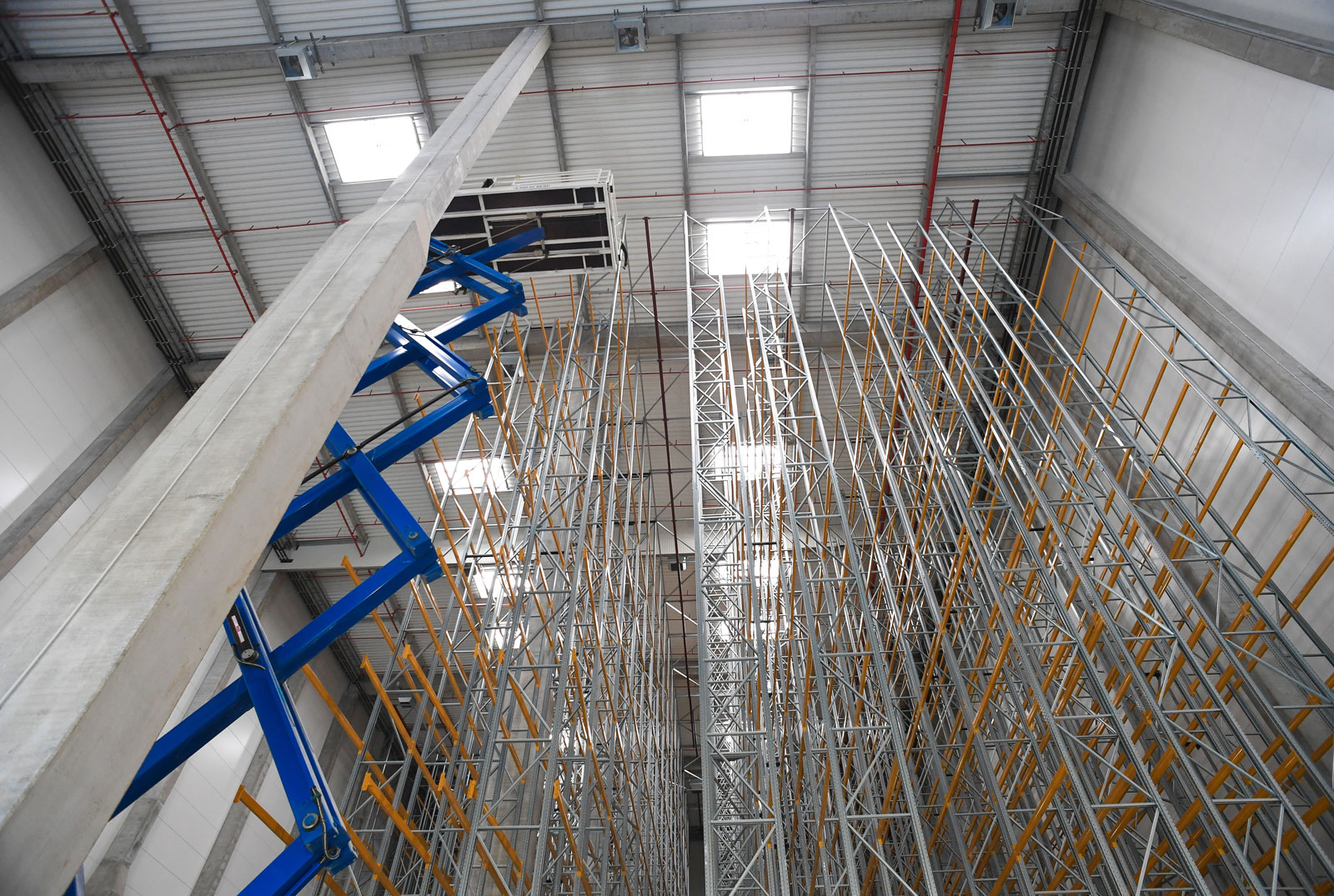 ---
Detailed preliminary design :
Site survey, study of required elements, flow surveys, presentation of draft solutions and estimation of the cost of the services for the chosen solution.
Establishment of the various files
Required when applying for environmental protection permits (ICPE in France) (explanation, declaration, permit, approval certification).
Building permit :
Collecting information, preparing the application to be lodged by the contractor.
Business consultation documents and bids for tender :
Preparation of the business consultation documents with specifications and plans.
Assistance with the choice of firms and contract elaboration procedures :
Business consultation, comparison of the offers received, organisation of decision-making meetings, drawing up the work contracts.
Verification of work plans :
Approval and coordination of the plans presented by the various firms involved.
Monitoring the progress of work :
Scheduling, checking, coordinating, technical details, managing the work, verifying that the job done matches expectations and what is defined in the construction documents.
Assistance with the signing off of work :
Pre-handover meetings, checks, drawing up the documents to sign off the work, monitoring the lifting of reservations.
Assistance with getting the premises up and running :
Getting the facilities into service with help from the project manager.