1. Our work
---
CECIA specialises in advice, surveys and the design / construction as contractors for those involved in the food processing sector. The firm works alongside its clients on made to measure projects, feasibility studies, master plans, manufacturing audits right up to the complete construction of factories, storage systems, warehouses, offices and shops.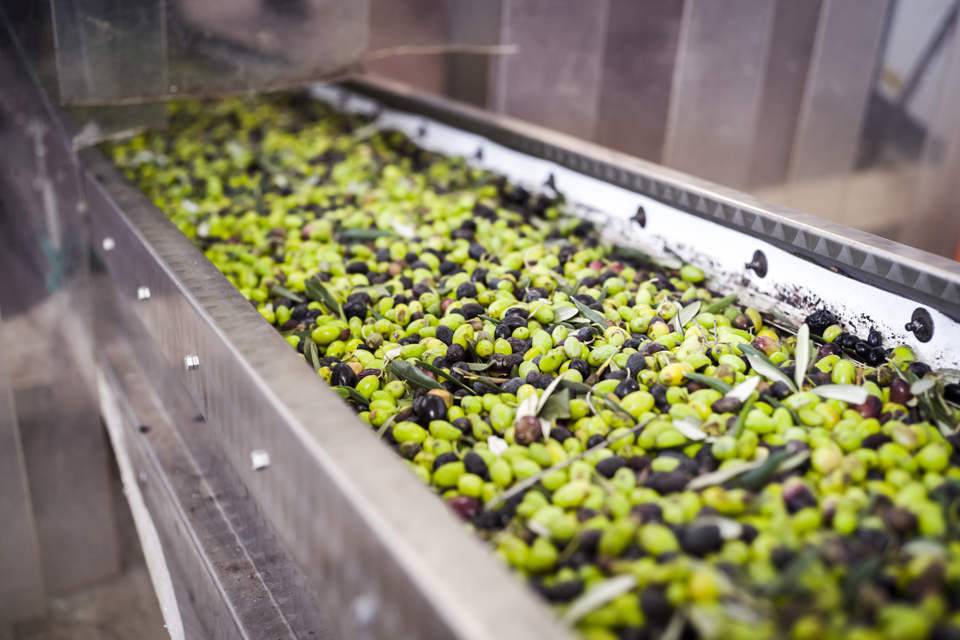 A team of experts
---
CECIA relies on its in-house resources with a wide range of skilled experts to work alongside its clients on all of their different construction projects. These experts include building engineers, equipment specialists, as well as energy, environmental and construction experts.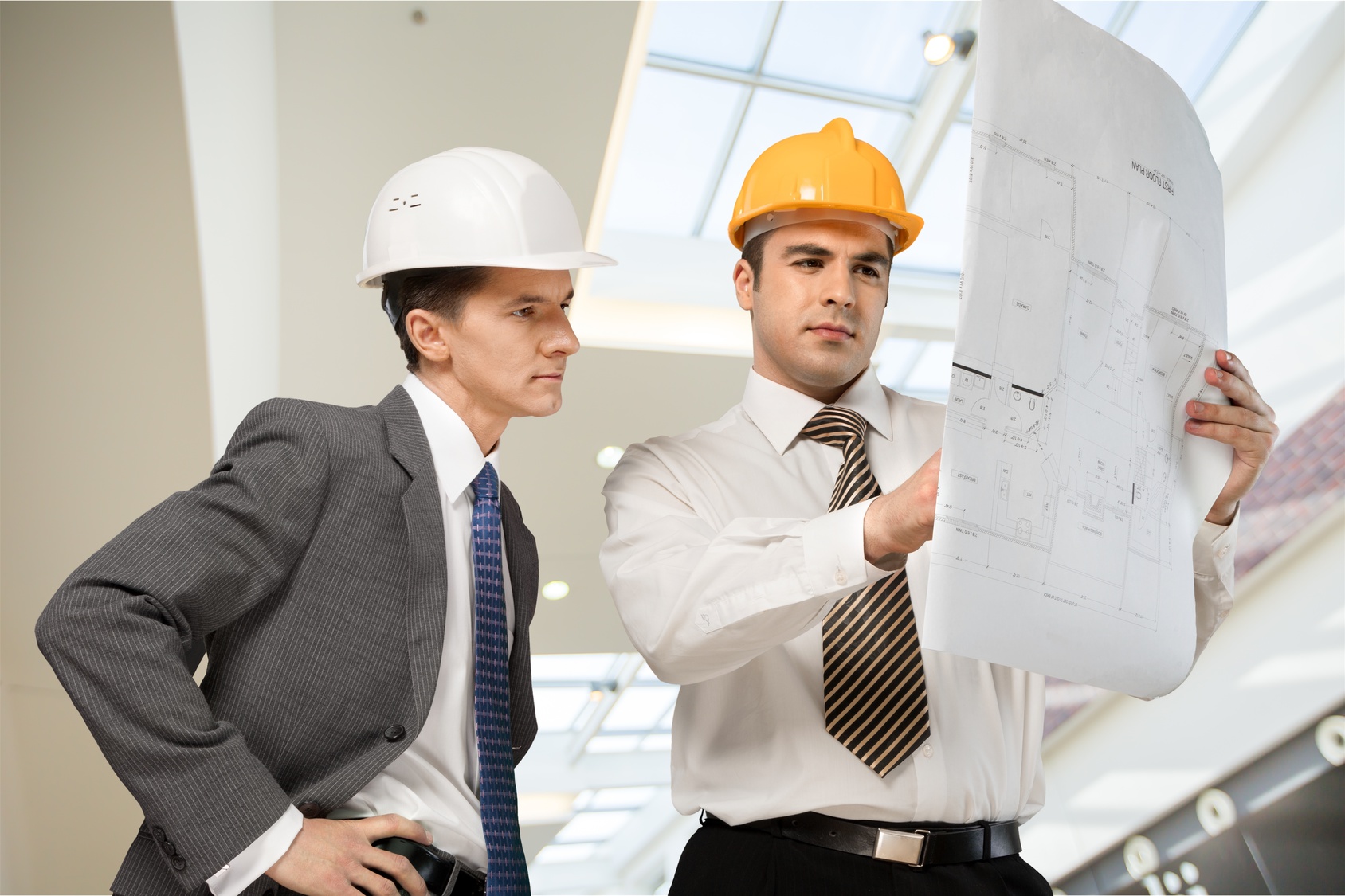 The stength of a large group
---
CECIA, a company created in 1982 joined the IDEC Group on 1st January 2018. CECIA can bring together all of the different companies within the group:  planners, developers, investors, designers and builders.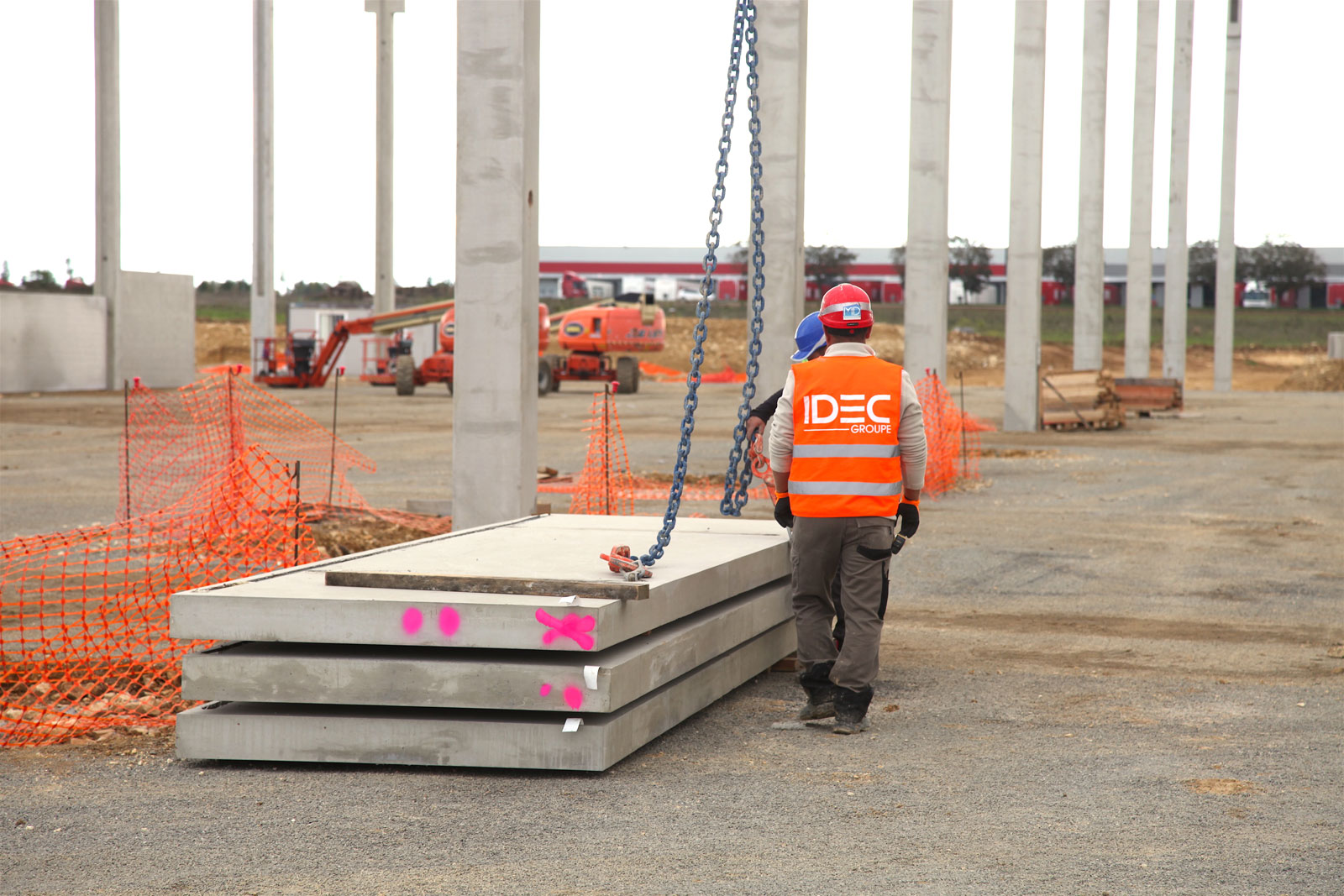 Thanks to our ability to listen and analyse, we design made to measure projects, which always take into account a global vision, where the investment can be made over various periods. Working closely as a partner with our clients, we can guarantee the quality of the construction, respecting standards, costs and deadlines.
2. Key figures
---

3. A subsidiary of the IDEC
Group, working on all sorts of property
---
Founded in 2000 by Patrice Lafargue, the IDEC Group today employs 400 people with an annual turnover of between 250 and 350 million euros. Working on fitting out and developing buildings, investing, designing and building turnkey projects, the IDEC Group is an all-round property expert, while remaining a human size company. Bringing together the power of a group and the flexibility of many smaller businesses, the IDEC Group offers an all-round tailor-made solution for firms, private individuals and local bodies, in the areas of business, commercial and residential property.
4. Three arms offering
all-round complementary expertise:
---
The development arm
---
The development arm (Faubourg Promotion, Faubourg du Commerce, Faubourg Immobilier) brings together the development units, which design, build and sell all sorts of business, commercial and residential property.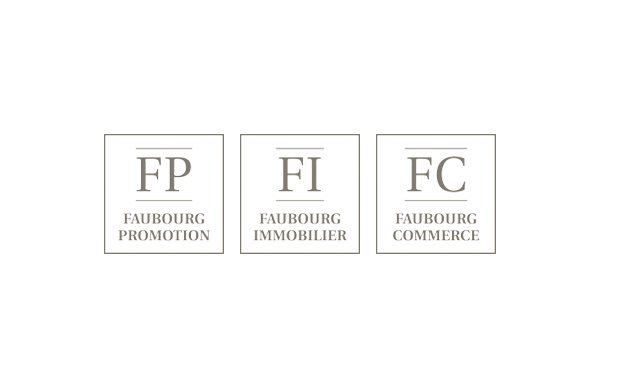 The engineering arm
---
The engineering arm (IDEC, IDEC Santé, IDEC AGRO & Factory, Sequabat) brings together the architects and builders, who design and construct all sorts of turnkey building projects.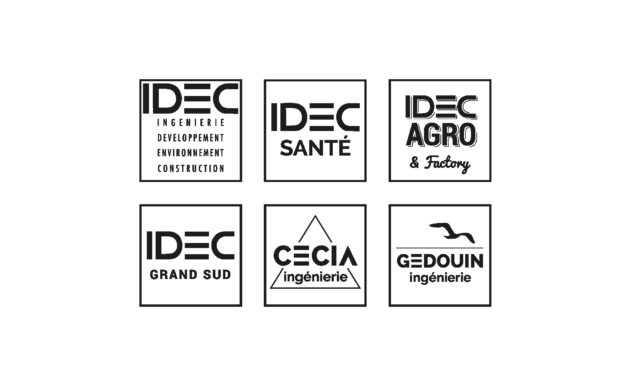 The investment arm
---
The investment arm (Groupe Idec Invest) is the investment unit within the Group, which finances and develops projects on behalf of its clients and ensures their rental management and maintenance.