Environmental protection certification
---
Our environmental experts work alongside you to ensure the sustainability of your new project. Cecia carries out the relevant audits, surveys and administrative paperwork required for the environmental protection certification of your building.
ENVIRONMENTAL PROTECTION PAPERWORK LINKED TO THE FOOD SECTOR:
---
• Environmental authorisation (impact assessments, study of dangers, …),
• Registration,
• Declaration,
• Information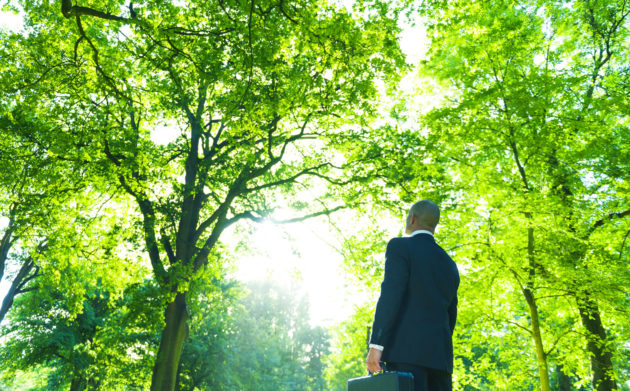 AUDITS / FEASIBILITY STUDIES:
---
• Comparisons and help with choosing the land to build your project on,
• Environmental protection certification (classification of your facilities, respecting official decrees, …),
• Planning & Environment: identification of the constraints and limits placed on the ground / building from the start of your project,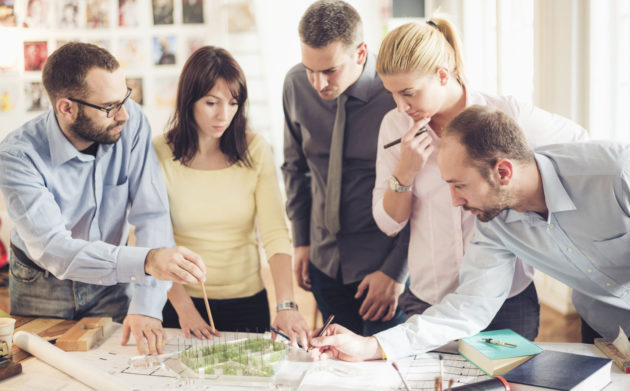 WORKING WITH THE CONTRACTOR:
---
• Until you receive the official permits,
• Concerning any problems you have with the disposal of waste water :
– Renegotiation or establishment of an agreement concerning the release of waste water into the local network,
– Consultation of firms who treat waste water,
• In your dealings with official bodies,
• Advice and strategy on rules as you tackle your project.